Good. We should be relying upon American corporations not hostile foreign nations for our Space Exploration endeavours.



On the other hand we shouldn't be relying upon the American government for our Space Exploration efforts either. The future of Space Exploration is Private Enterprise.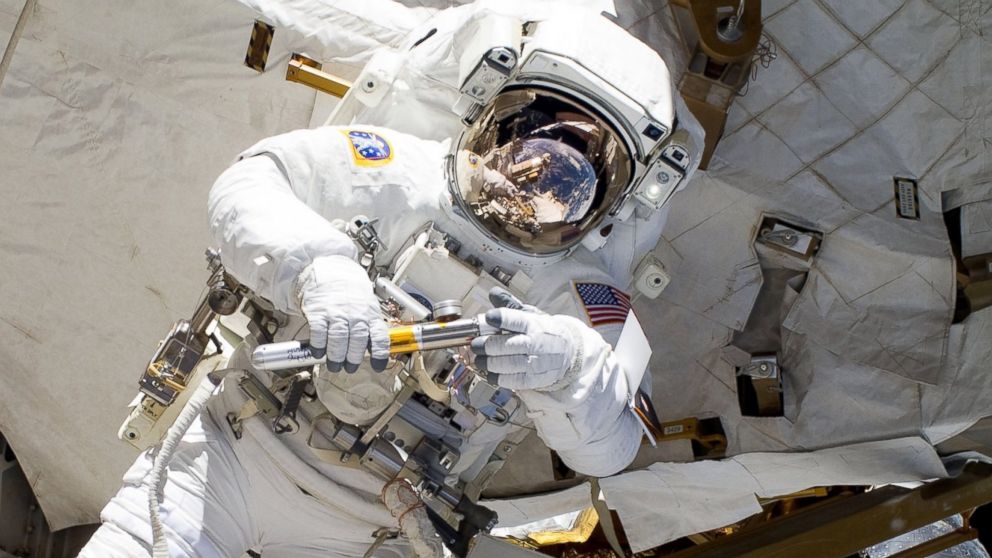 NASA awarded contracts today to Boeing and Elon Musk's SpaceX to ferry astronauts to and from the International Space Station, signaling the agency's return to manned spaceflight after the end of the space shuttle program.
"This is the fulfillment of the commitment President Obama made to return human space flight launches to U.S. soil and end our reliance on the Russians," NASA administrator Charles Bolden said.
The winning designs will end U.S. dependence on the Russian Soyuz for transportation back and forth to the International Space Station.